Resources That Drive Success
Valuable Reporting Capabilities
Gain access to customized production and retention reports.
Our broker partners receive a quarterly, customized report, delivering book specific analytics.
Plus Proprietary Customized Broker Reports that analyze blocks of business to track year-over-year growth, carrier premiums and concentrations of coverages, assessments to identify business development opportunities and more.
Proprietary Broker Bonus Tracker
Archon will manage your ancillary supplemental compensation programs to help maximize carrier bonus compensation plans.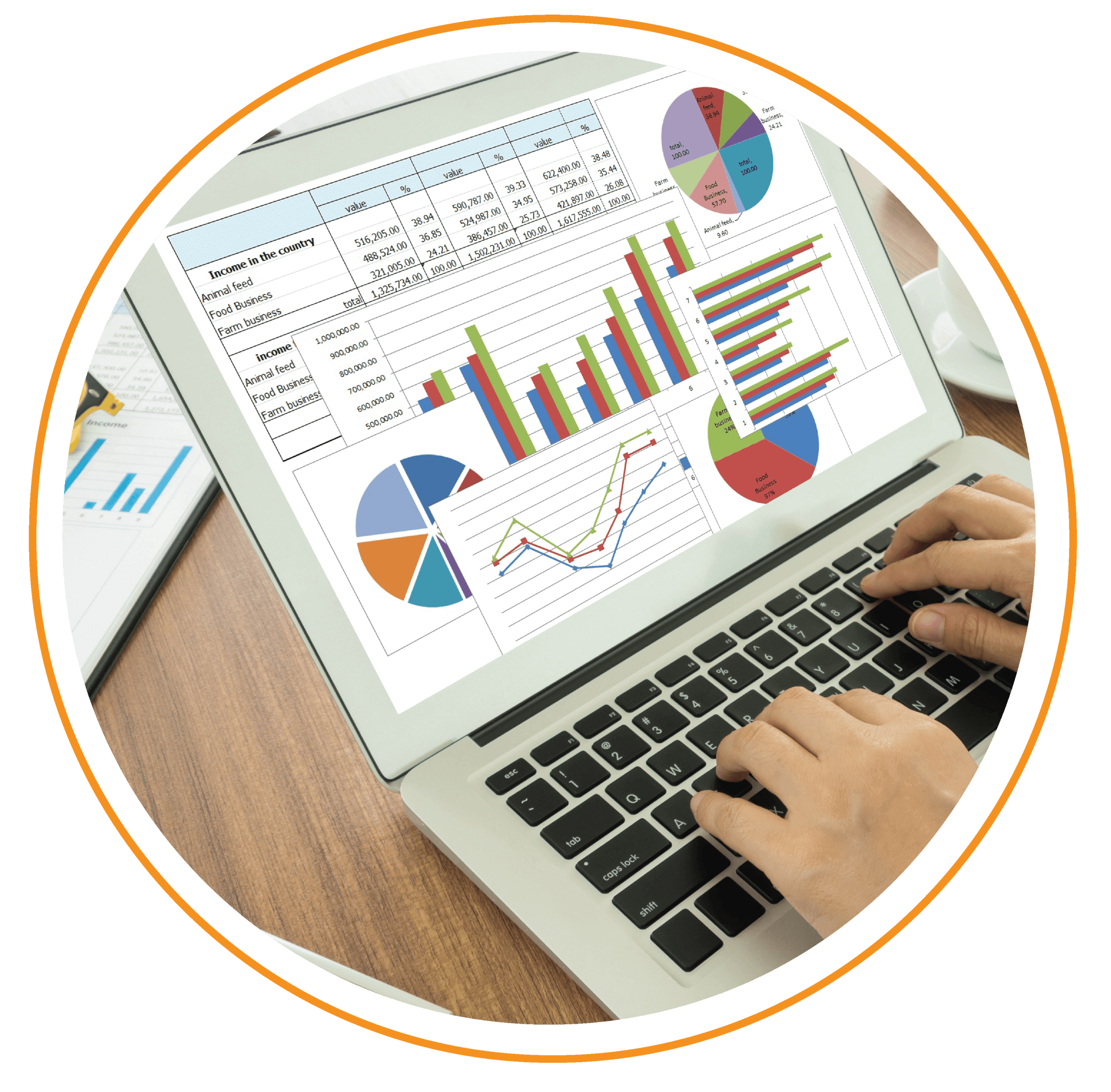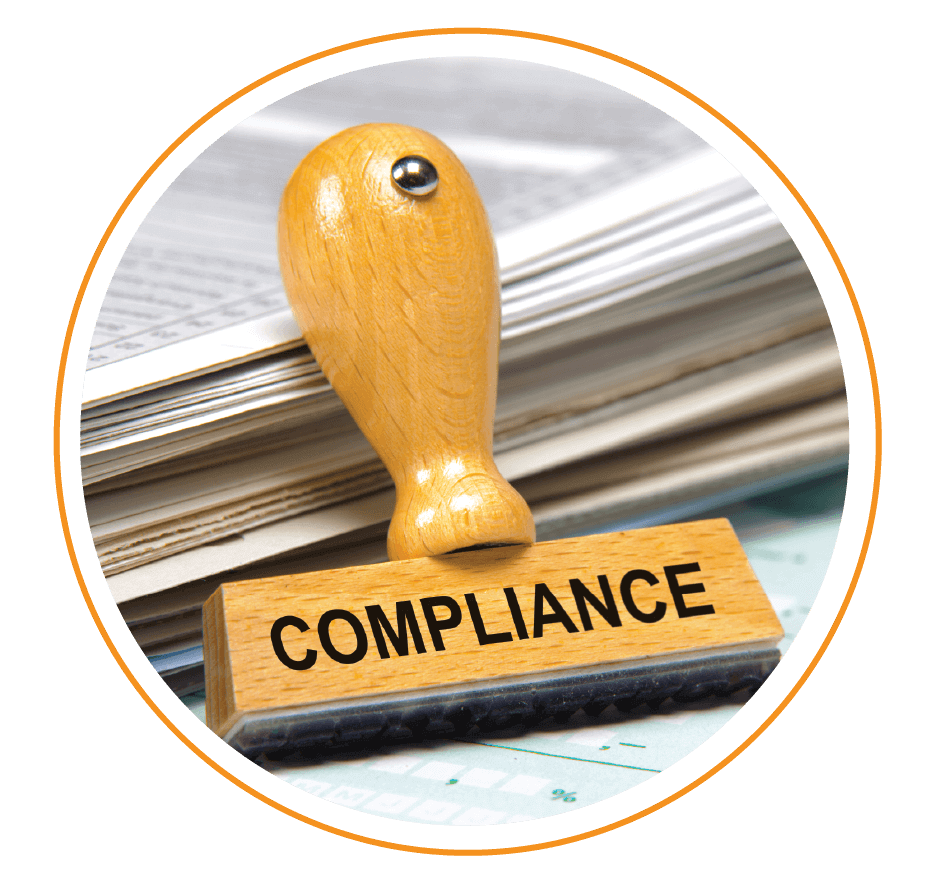 Comprehensive HR Compliance Resource Center
Add significant value to your client relationships with unlimited access to the Archon HR Compliance Resource Center. With access to 1,000's of downloadable forms, checklists, Q & A database, newsletters, employee handbook builder, compliance alerts and more your clients will be delighted.
Team of Live HR Compliance Experts
As a General Agent, we want to keep our brokers and their clients protected. Our HR compliance partner provides Archon with direct access to a team of experienced HR Advisors that can point you in the right direction, offer a second opinion or coach you on critical workforce issues.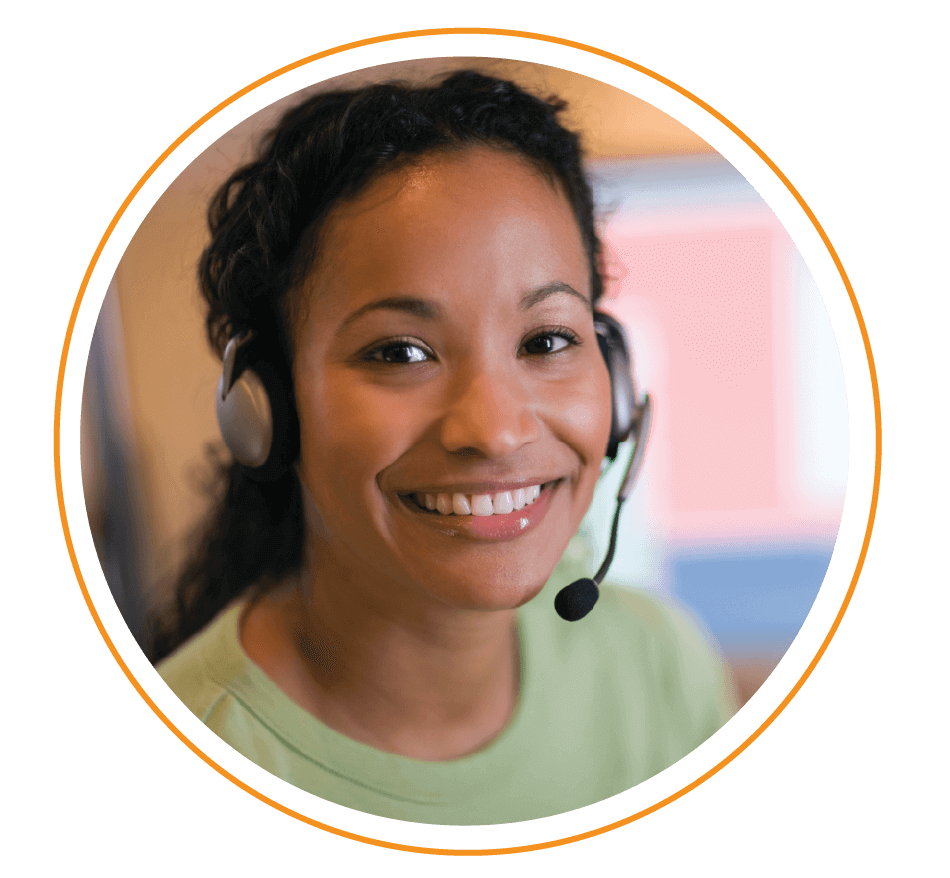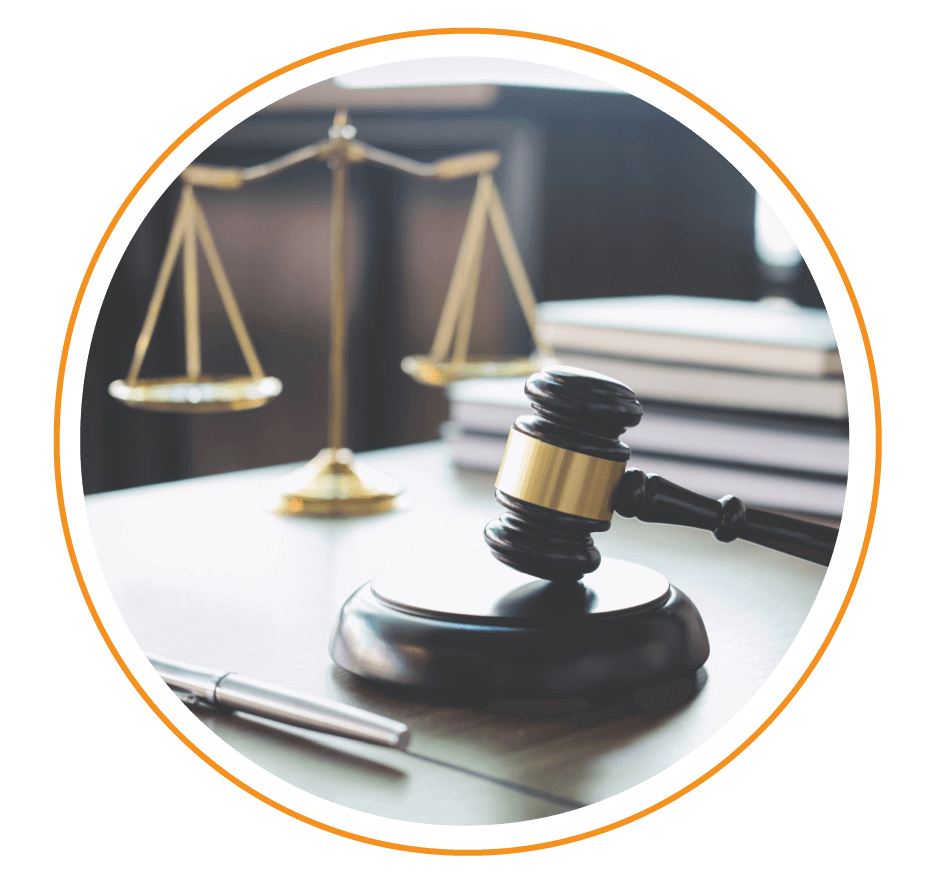 Legal Team Partnership
Archon works directly with a Top-ranked National Full Service Law Firm that specializes in Employee Benefits and Executive Compensation. Their Employee Benefits and Executive Compensation Team consists of 25 professionals dedicated to providing counseling and assistance to employers of all sizes and industries.
Through this partnership our broker partners and their clients can get the advice and answers they need.
Benefits Administration, Payroll and HRIS Consultation
We have strong partnerships to meet every unique need.

Whether you need a simple virtual open enrollment or complex ongoing benefits administration we will work with you to find the best solution from implementation and throughout the entire partnership.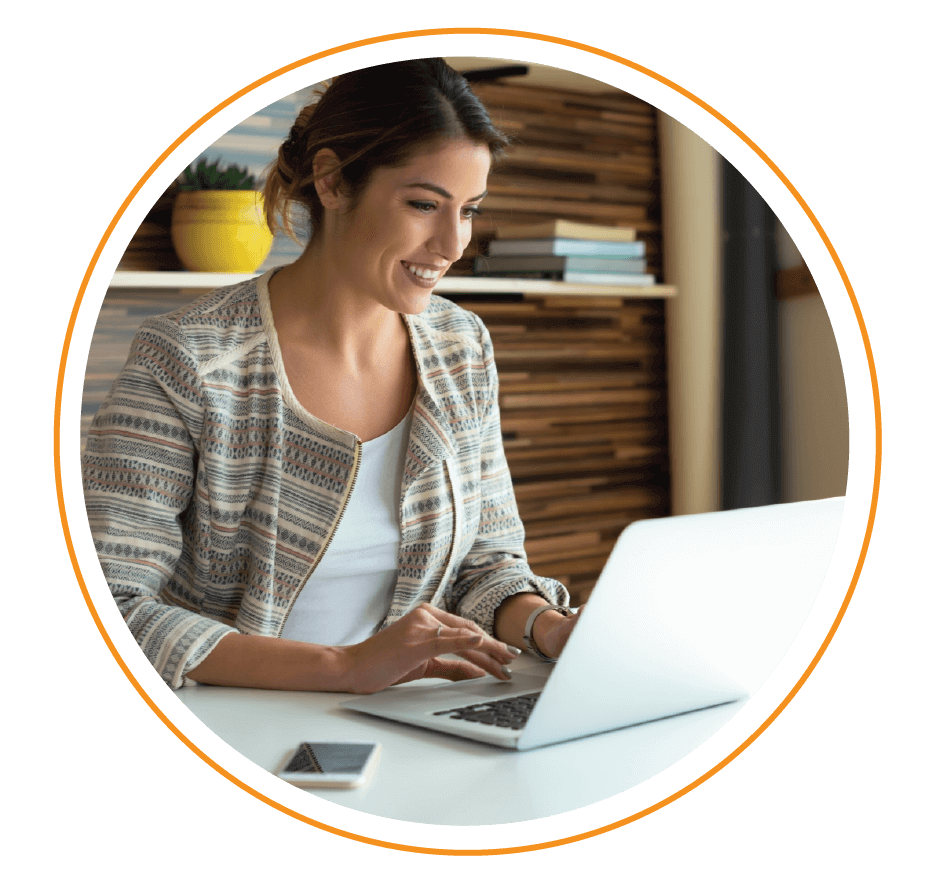 Executive Benefits Specialty Division
Executive Benefits are an integral component of any corporate benefits programs, and critical in recruiting and preserving key positions within any company.
These policies are a great strategy to supplement core group policies that don't quite satisfy some of the needs of highly compensated employees.
Archon can effectively navigate this space for you, with access to all of the most competitive carriers and strategies in the market, making this process a true one–stop experience.
We'd love to hear from you. Our team welcomes the opportunity to work with all brokers looking to enhance, streamline, and grow their benefits business. Simply fill out the form below and an Archon Ancillary Benefits Consultant will get back to you.