Expanded Support Teams
When it comes to a General Agent, what differentiates us from the competition is our unparalleled level of service and support.
Dedicated Archon Support Team
As an Archon Broker Partner you will enjoy access to an Archon Expanded Support Team with immediate response, incredible follow-through, and the fastest turnaround times in the industry. Your Archon Expanded Support Team will include industry experts, with extensive knowledge and experience, to help you retain existing clients and acquire new business.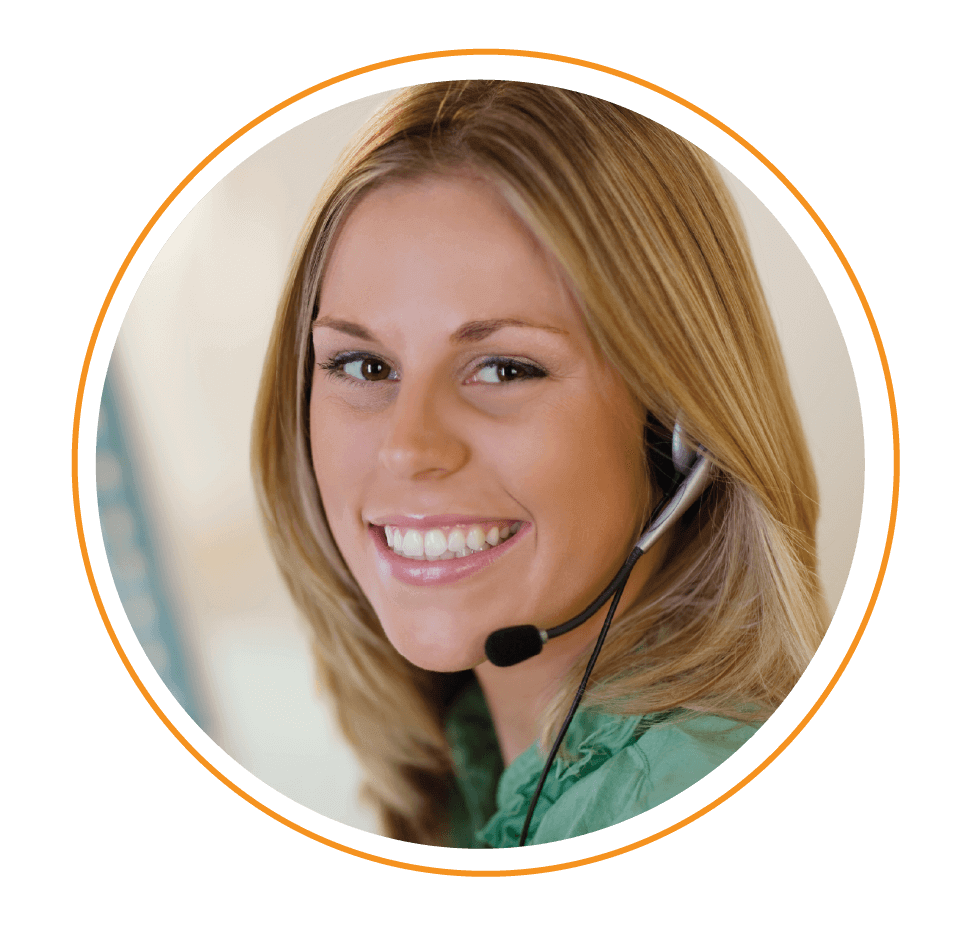 Dedicated Carrier Support Teams
Through our size, scale, and reputation, Archon has earned Dedicated Support with all of the major insurance carriers of the ancillary market.  These Carrier Support Teams have been set up only for Archon account management.
In turn, our Broker Partners enjoy the unique advantage of:
Faster Turnaround Times
Exceptional Customer Service
Immediate Access to New and Innovative Products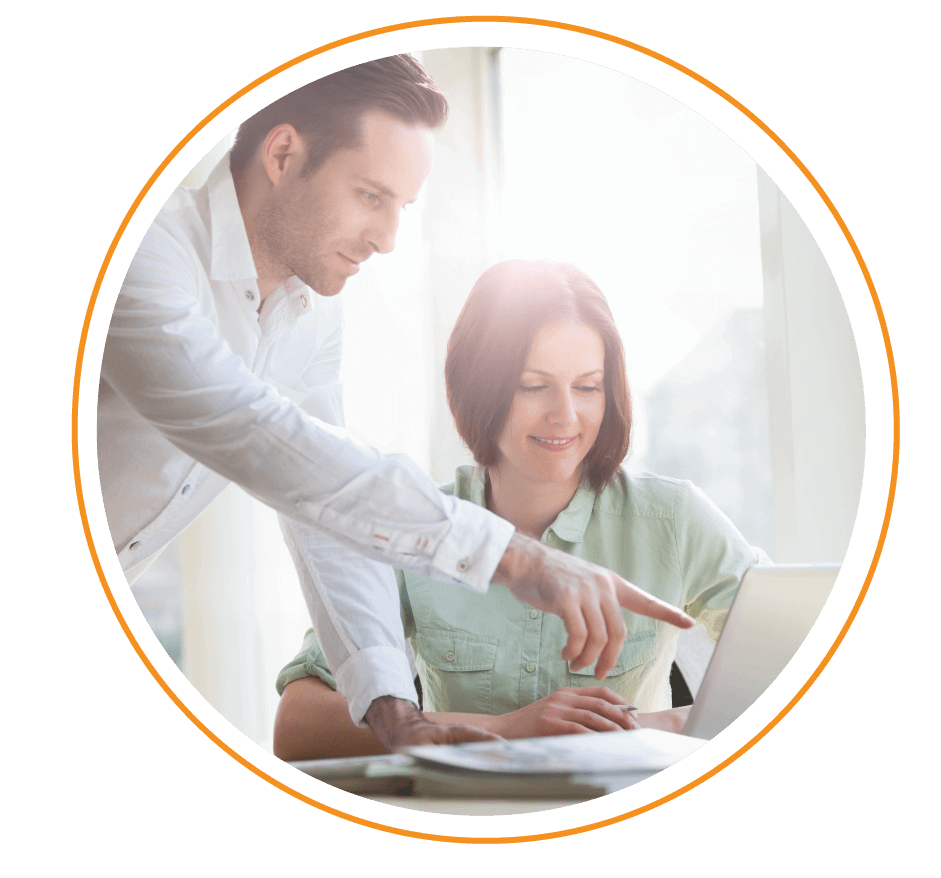 Archon Consolidated Billing Solution
Eliminates billing headaches.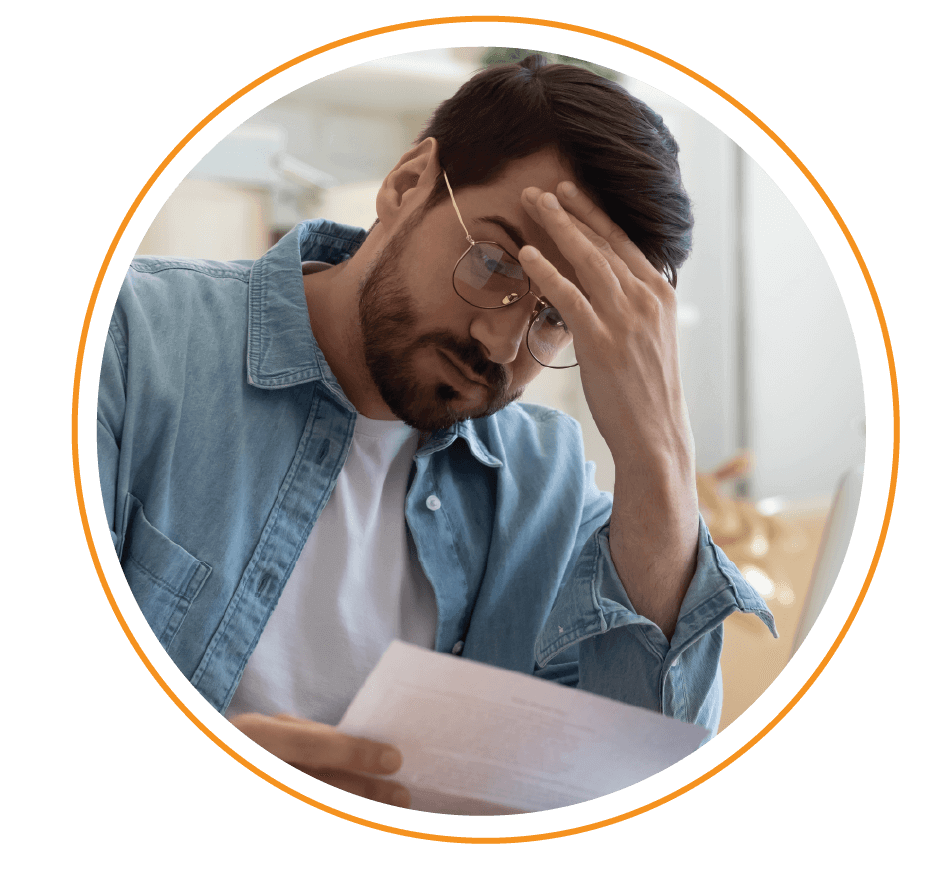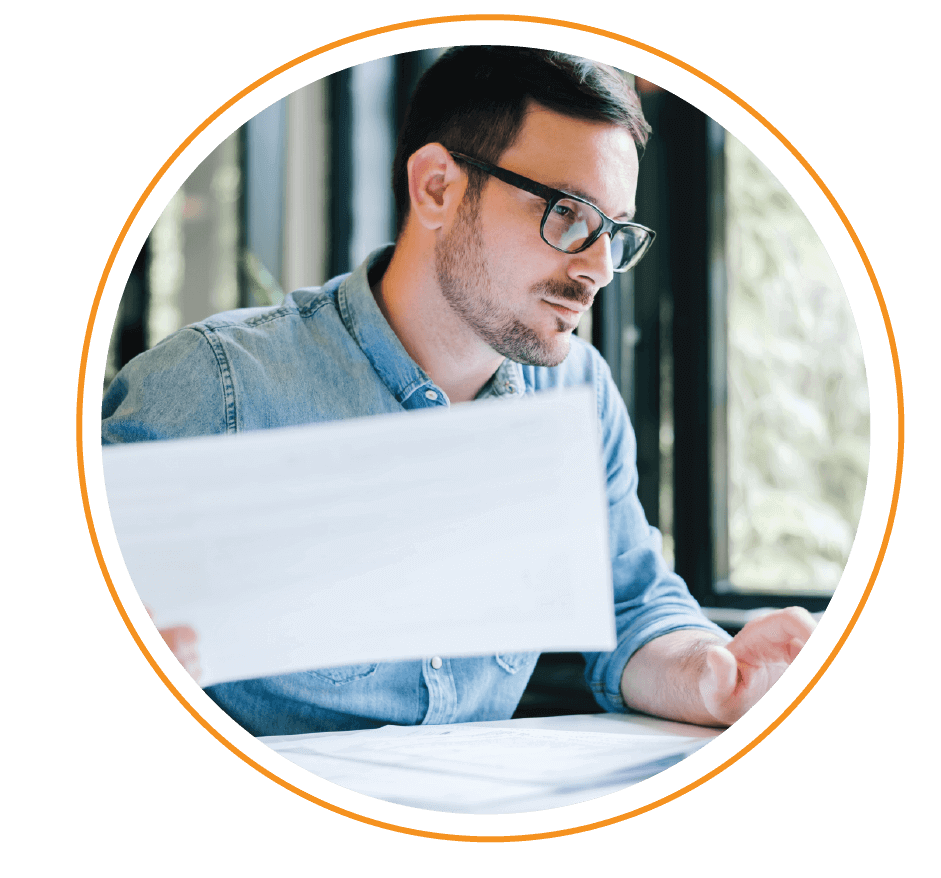 Absence Management Consultation
In today's environment that involves complexities of state and federally mandated leave allowances, with paid leave, family leave, and even the latest COVID-19 related emergency leave legislation intricacies, it's important to have a resource in place to offload this burden.
You can rely on Archon to consult on a best practices policy, and aid in establishing one of our best in class partners to actively manage and administer your absence & leave policies.
Archon Disability Audits
Are you familiar with Maximum Capacity Language? Part Time Work Requirement? Mandatory Rehab? Tax Choice?
Provisions like these are buried in disability contracts. Archon will perform contract audits to ensure your clients have the most favorable Long-Term Disability contract language to maximize disability payments.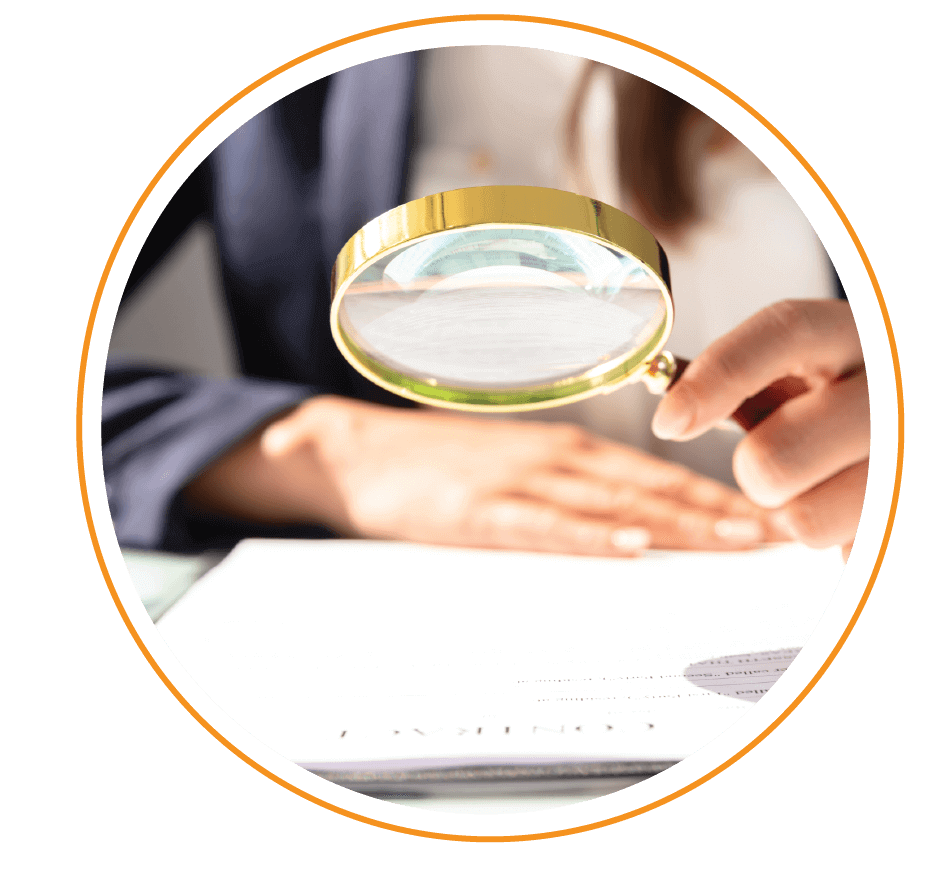 Archon Actuarial Services
Benefits Overview and Other Custom Materials
Our marketing team will create a comprehensive, professionally designed interactive benefits overview package for your clients. When presented to employees, a well-structured overview will support their Human Resources department in proactively answering questions and demonstrate value to both current and prospective employees.
We have several templates to choose from and can customize further based on individual needs.
We can also provide any additional custom branded materials that will assist you and your clients in a successful partnership.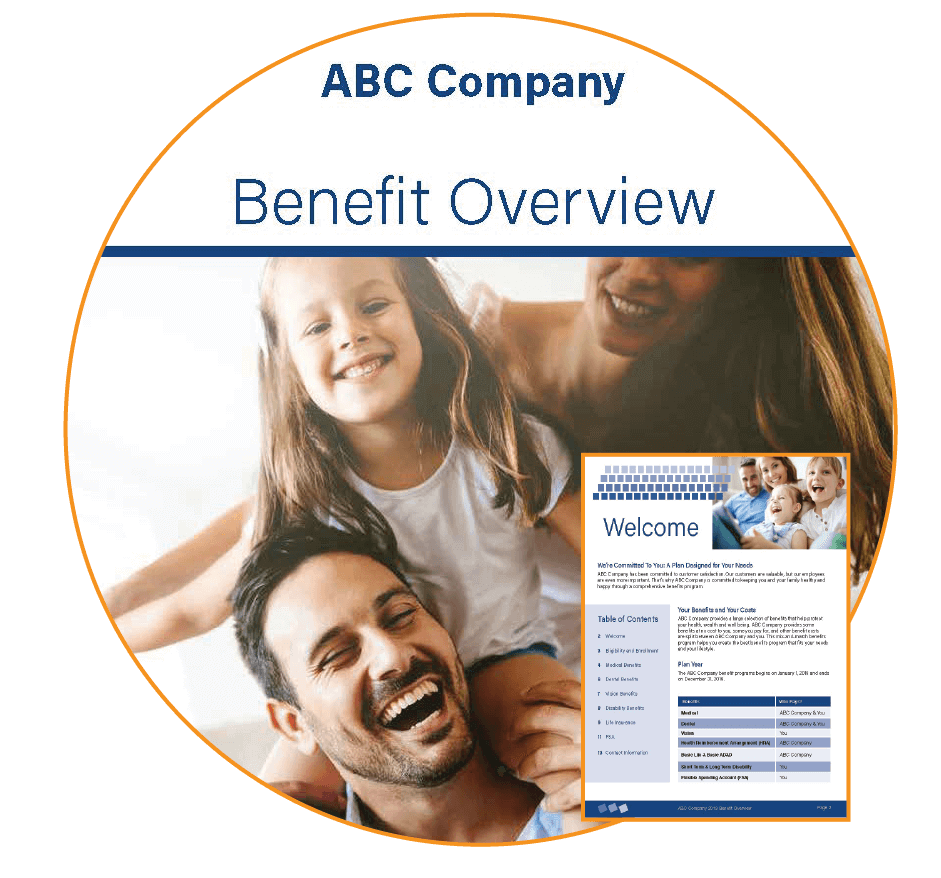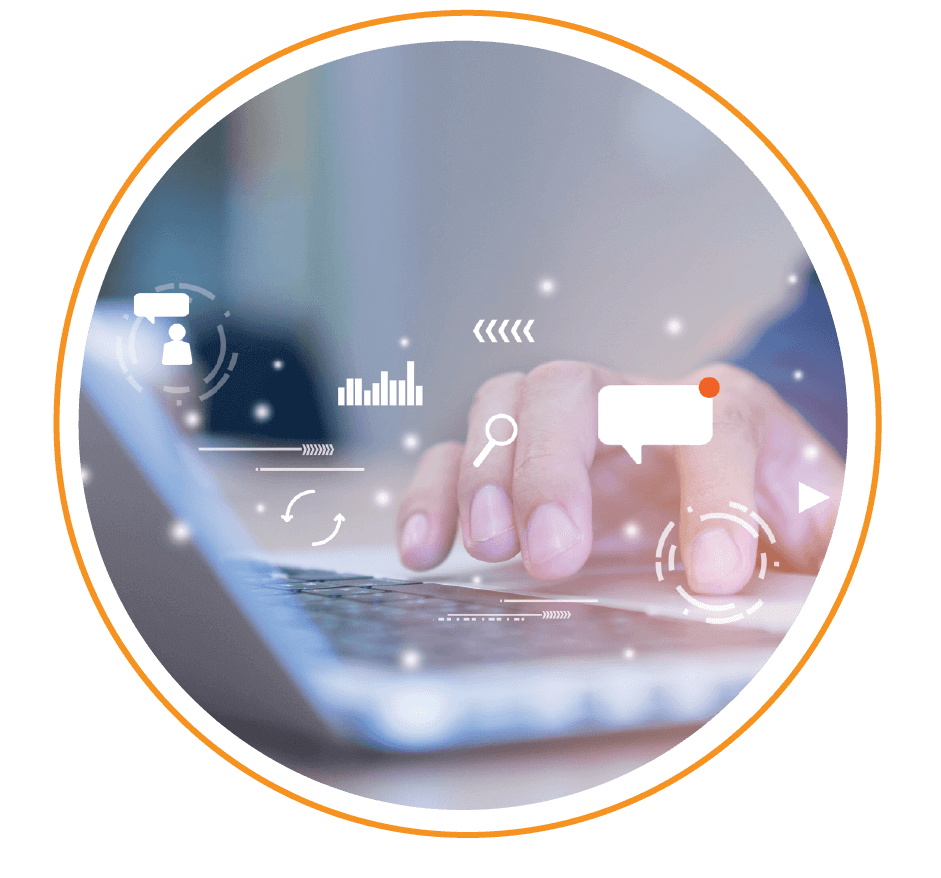 Enrollment and Communication Services
Enrollment services are critical for delivering proper open enrollment education and maximizing employee engagement for greater participation and product utilization.
Understanding that each group has different requirements, Archon remains agnostic partnering with a number of top-rated, national enrollment firms to implement the best fit for each client delivering a customized implementation strategy every time.
Archon and our partners provide:

We'd love to hear from you. Our team welcomes the opportunity to work with all brokers looking to enhance, streamline, and grow their benefits business. Simply fill out the form below and an Archon Ancillary Benefits Consultant will get back to you.